Shipbuilding & Marine Components Specialized Company
First in Technology
Best in Quality
Client in Trust
The production capacity of the first plant
Site area of the first factory
The production capacity of the second plant
Site area of the second factory
HYUNDAI
 HEAVY INDUSTRIES
HYUNDAI
SAMHO HEAVY INDUSTRIES 
DSME
SHIP BUILDING COMPANY
Shipbuilding is a typical technology-intensive industry.
So for 14 years, Taejin concentrated on two things.
1) Technology and Quality
Device for protecting ship propeller as automated own patent technology by constituting smart factory for increasing enterprise value by r&d by enterprise attached research and securing many intellectual property rights
2) Confidence
Taejin strictly complies with the delivery date. Without technology and capability, we cannot walk with three Hyundai companies, Daewoo, and Shipbuilding & Marine Engineering.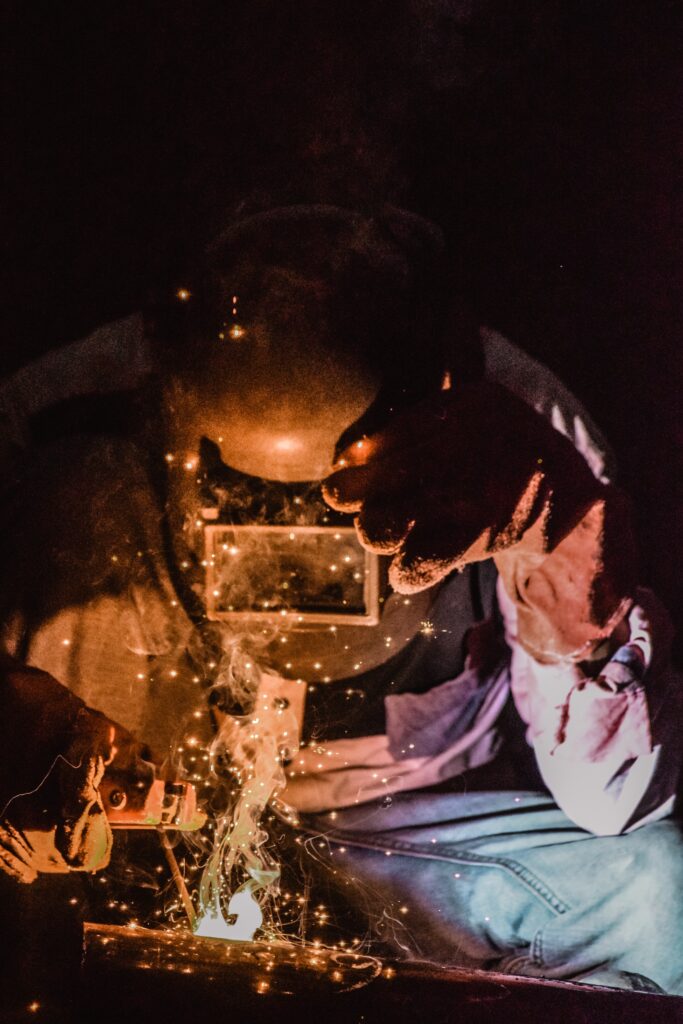 Patent Technical Certificate
Click on the image below to enlarge
It didn't stop for 14 years.
From 2006 to the present 2006~2007
From Korea's Taejin
To the world's Taejin.
Taejin constantly develops himself and thinks positively for the growth and development of the company and for a happy working life. With the trust of our customers, we will all work harder for a brighter tomorrow.
Compliance with customer quality deadlines
Employee awareness structural innovation
Productivity Increase Cost Savings